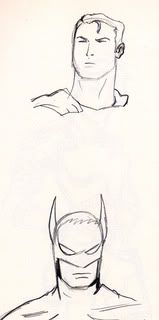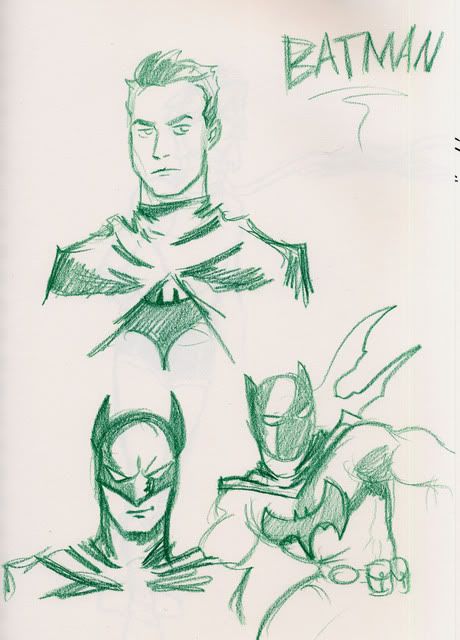 What a shocker! An update on this blog? Whodathunkit?
Honestly, I've been pushed to put some stuff up before I was ready but I crumble under pressure so here's a couple of new sketches. Nothing finished ( of course!) but its new and never before seen so, that's gotta do for now.
Anyways, I won't promise that I'm going to suddenly become a prolific beast but I'll try and add stuff from time to time.