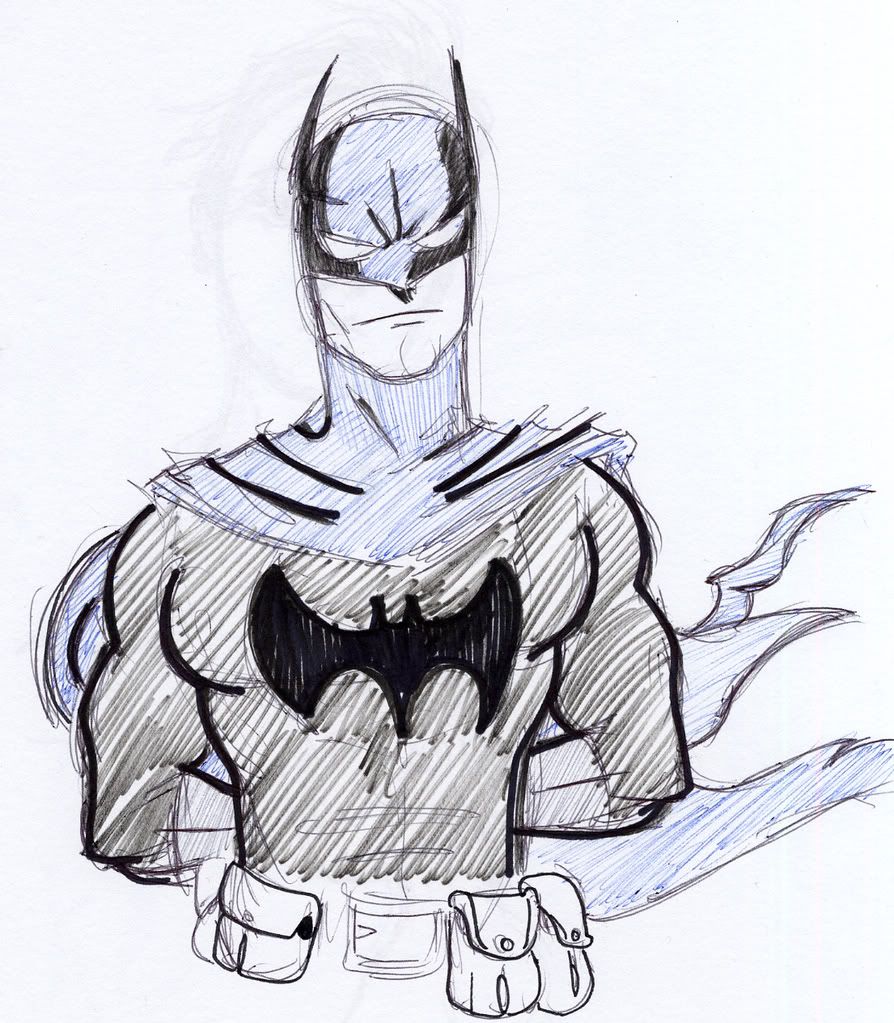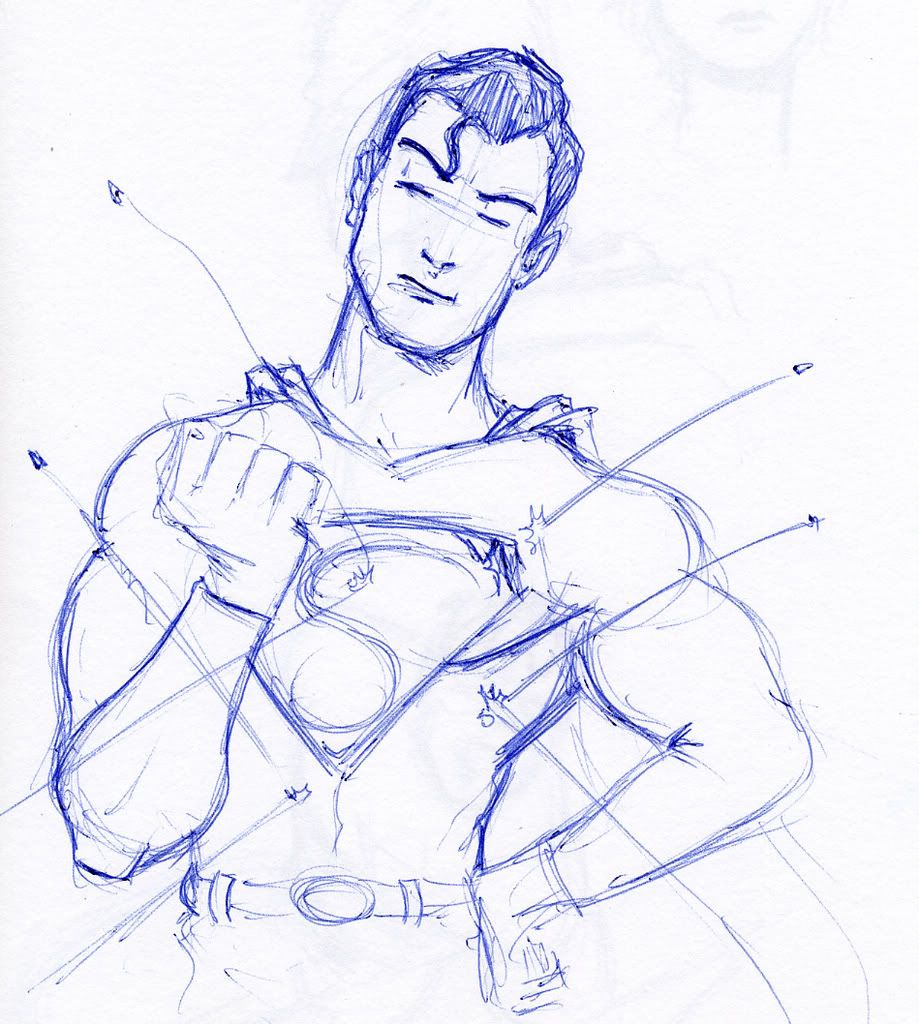 and here I am with sketches of superheroes. Can you blame me?
Had a blast going to the NY Comicon. Got to see some friends, meet artists and more importantly, got some kick-ass sketch books! Needless to say, it got me on a superhero kick during the train ride home so here are a couple of them.
Nothing special but fun to bust out quick.