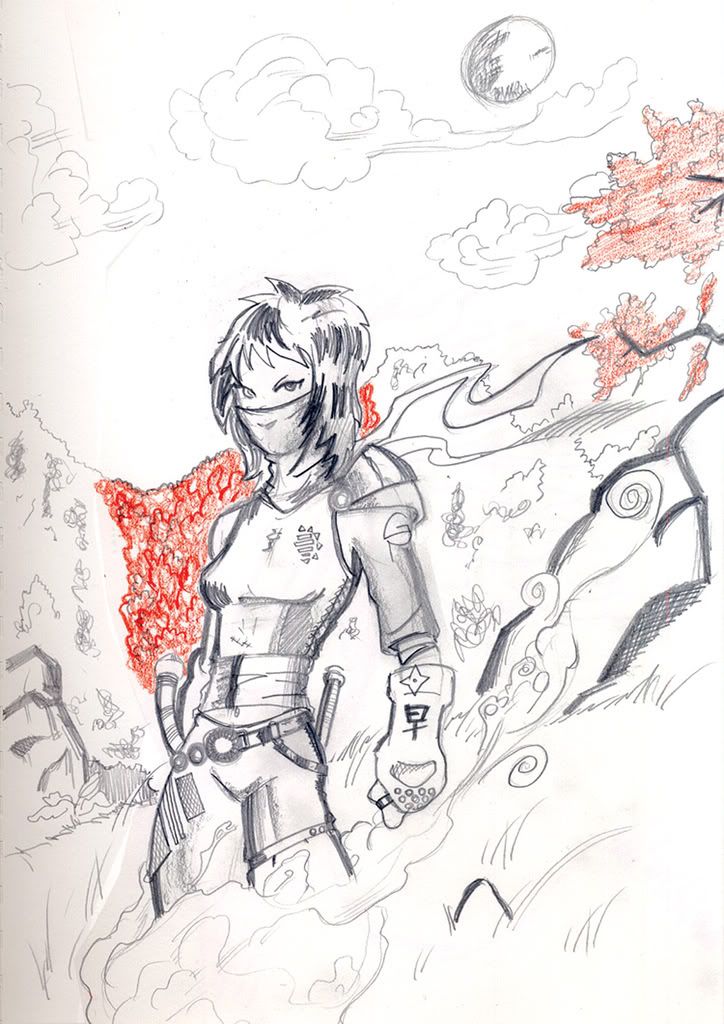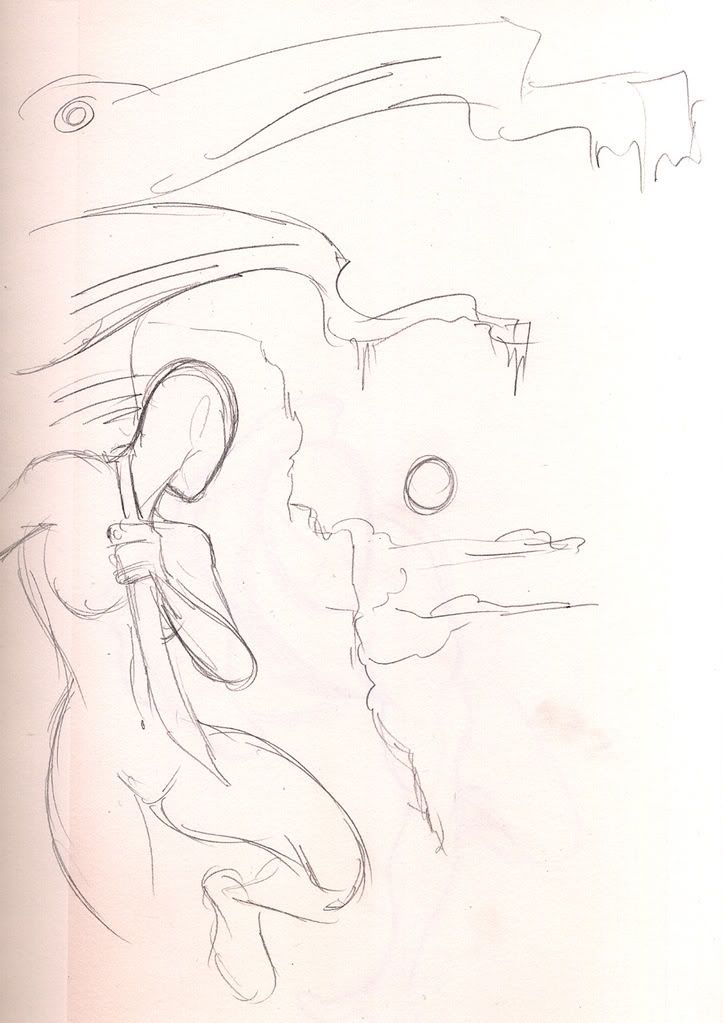 But hey, at least I'm updating again, right?
The first sketch is of a female ninja since ninjas are cool, right? Can't go wrong with ninjas.
The second piece is a figure study. Not sure if I'm going to finish it since I have no idea what to make of it. We'll see.